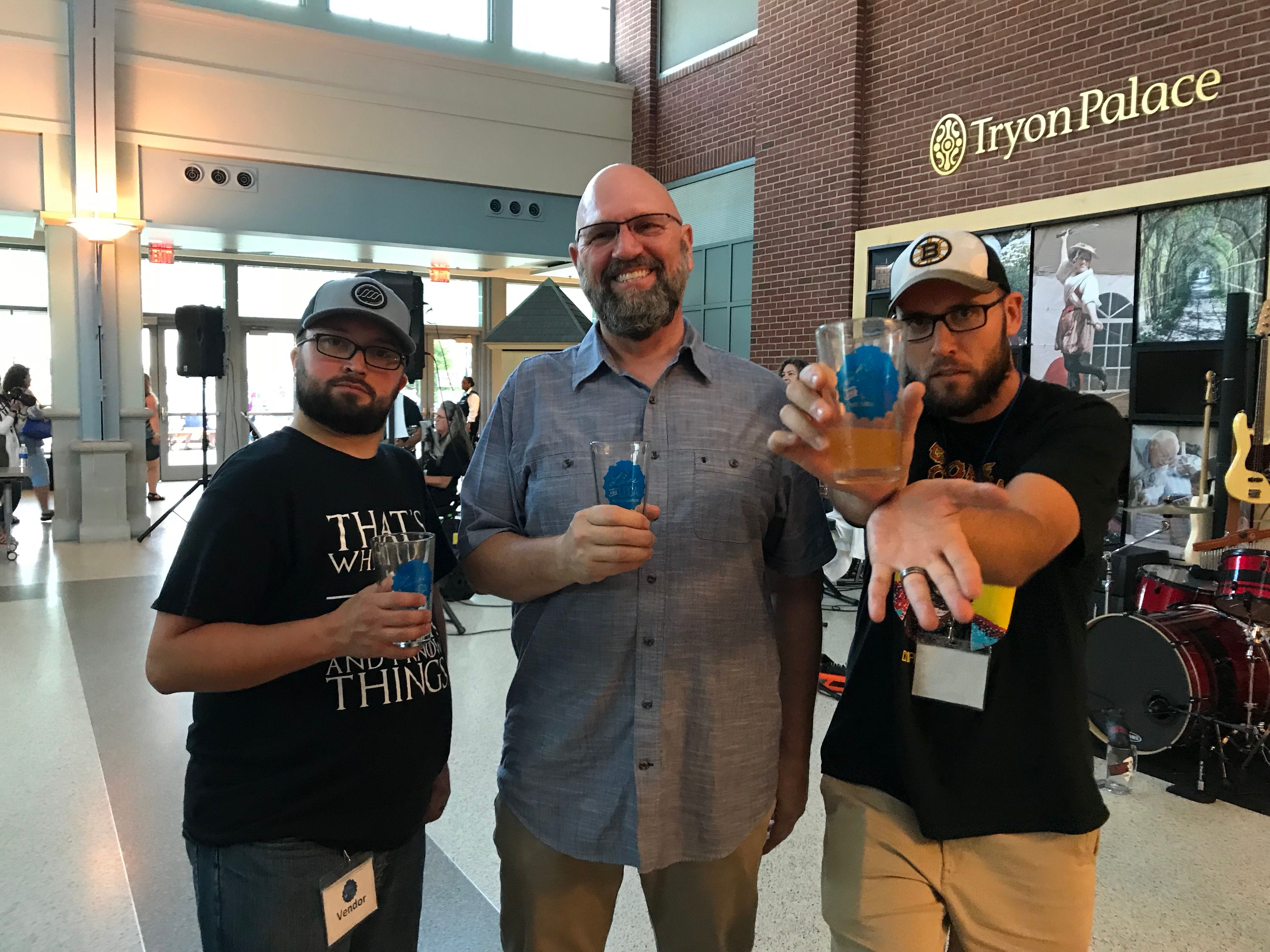 Joe Baes Music is the perfect mix of classic and fresh! Whether with the band, or a solo show, you will feel the music. Playing classic rock, blues, instrumentals, a little country and will even throw some new music into the mix. When you attend a show with the Joe Baes Project, you will have a good time! Never pass up the opportunity to catch a live show where the concert will be energetic, the music will rock, and fans can often be caught on stage.
Joe, Jonathan, Tanner and Dan are currently working on the project's 2nd CD, and are very excited about the new material. Stay tuned!
Joe Baes - Guitar/Vocals Songwriter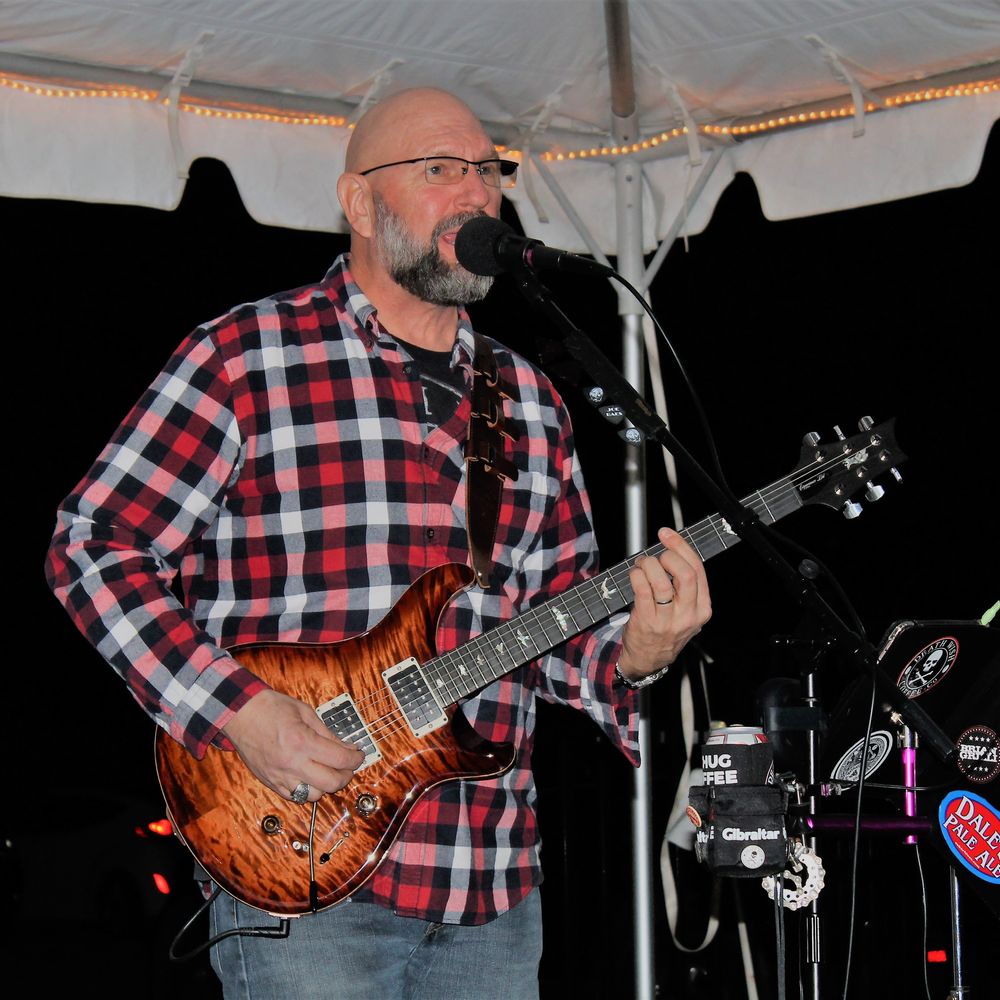 Joe Baes
Guitar/Vocals
 Joe is the singer, songwriter and guitarist for the band, has always enjoyed music, and loved learning how to play instruments. Had dreams of playing in a rock band as a teen, but decided to join the Marine Corps after high school. He continued to play and write music while in the Marines, performing with bands throughout the years; the Sweater Kittenz, BoZko, Y25 and a couple others along the way. He's played in Japan, Iraq, Kuwait and in the United States. Retired from the Marine Corps after 29 years, then  recorded his first solo CD (thanks to his wife's encouragement). So if you get a chance, listen to the music on this website, iTunes and Spotify.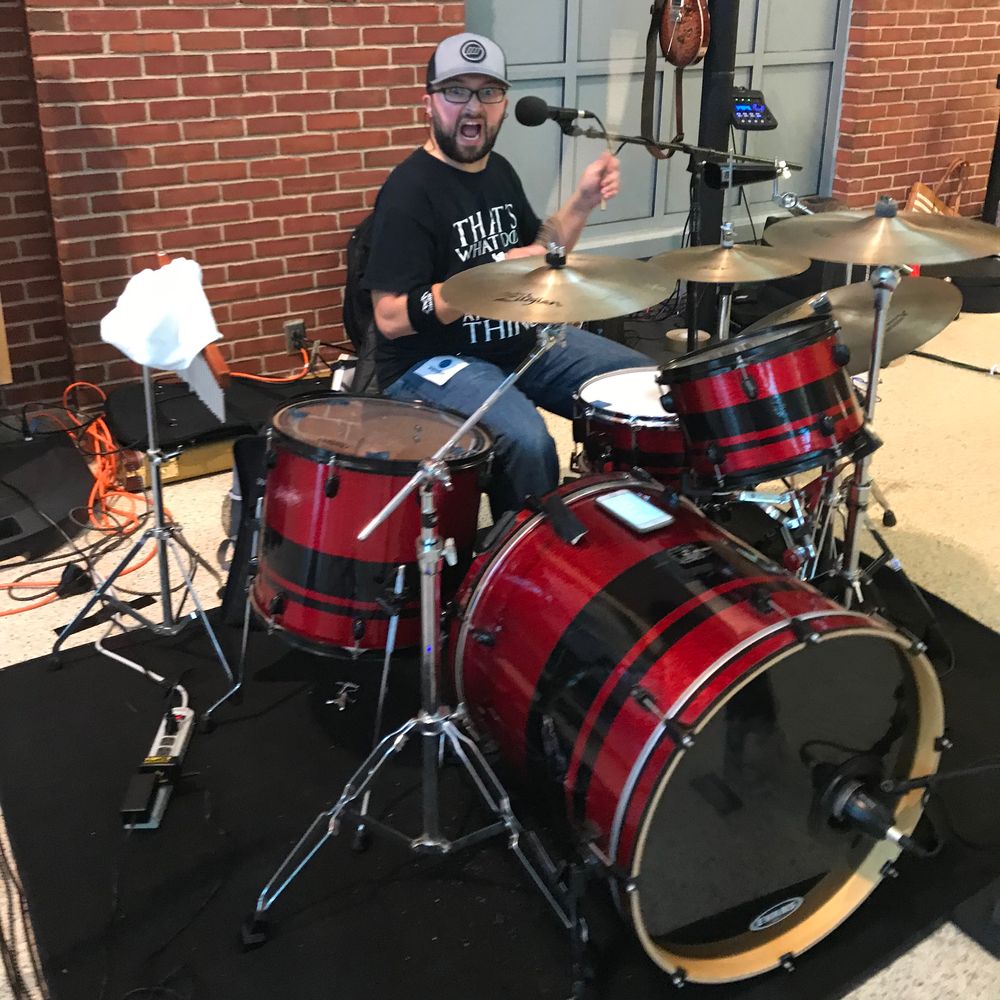 Jonathan Toler
Visual Time Machine (drummer)
From the first time Jonathan played with the band, we knew that he would be a perfect fit. Jonathan can play a song you just wrote today, like he's played it all his life. He usually keeps us on track, but occasionally adds some shenanigans to the show.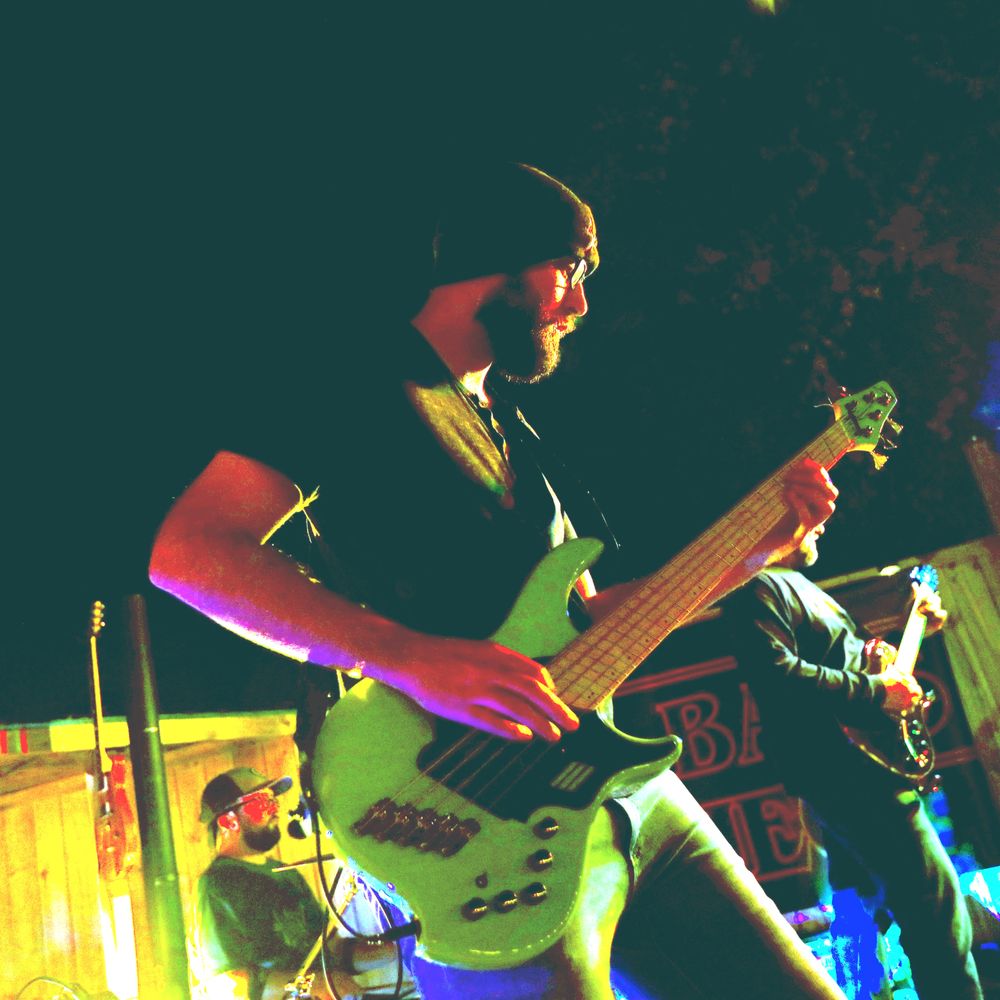 Dan Taylor
Bass/Pedal Test Pilot
We have known Dan since 2005, we were introduced to him back in the Sweater Kittenz days.  Dan has performed with Joe throughout the years, and finally decided to join the band. Dan has come a long way in his musical journey, and is always ready to throw down some flair with his magical pedal board!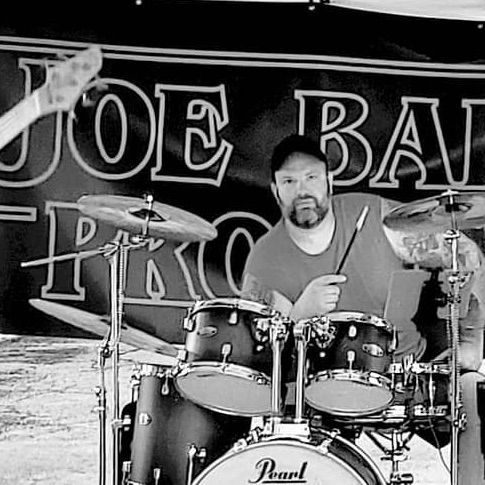 Brian Tessier
Drummer/percussionist
Brian started playing the Cajon during Joe's acoustic shows, then moved up to the Big Kit with a little encouragement from Dan. Brian is always there to fill in during acoustic shows with his Cocktail kit or with the band on his big kit.